May 2019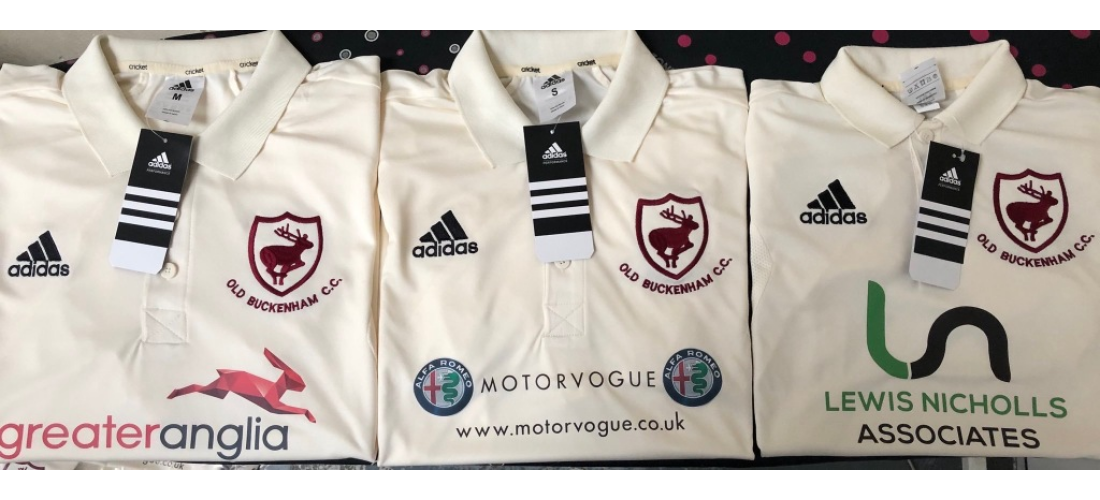 May was another busy month full of trophy, cricket and even some early football orders. We did a fantastic job for Old Bucks CC for some Adidas whites, seen in the picture. But the biggest event would the the marriage of Netty and Gary, regular customers would know Gary as the founder and former MD of 4Sports Group, and what a beautiful day it was. Everyone at 4Sports would like to pass their congratulations and best wishes on. We also set up new training kits for Stalham Youth FC, took part in a fantastic all star celeb game for Help Delete Cancer, and started the new supply of replica shirts for the England Walking Football Team.  
Latest Posts
Official Trophy Partner to Norfolk County FA
We are delighted to announce we have continued one of our longest standing partnerships with...