June 2019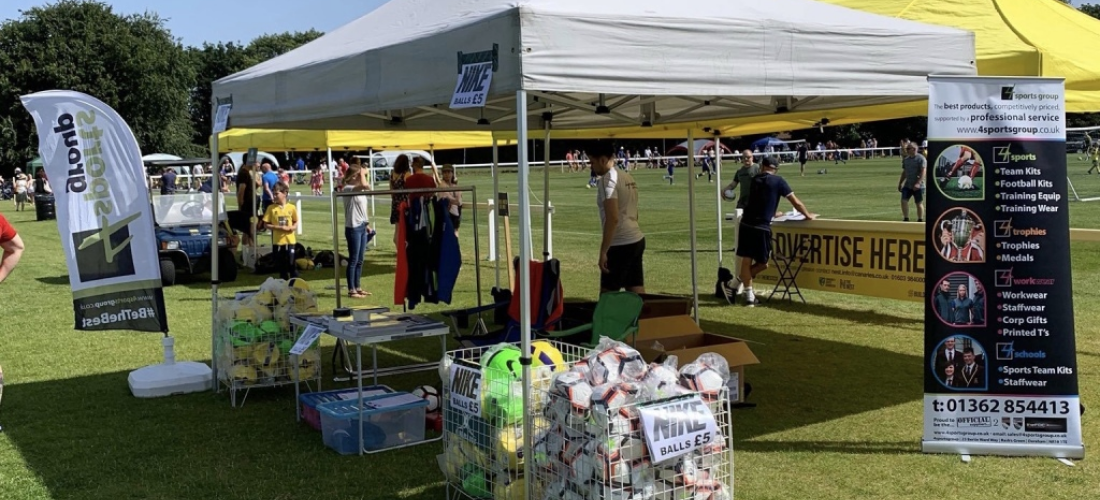 June was a busy month yet again. We saw lots of online orders for Titan Tennis Academy, as well as tracksuits going through the workshop for Dereham Saints. We also set up a sponsor deal with the guys at Football That Glitters Isn't Gold and DeeJam, we have been aware of their work for sometime, they are bloggers for the amateur and semi pro game in the East Anglia Region and take time to visit many grounds and do fantastic work on a variety of local football topics. Check out their work. We finished a busy month by attenting the CSF Summer Cup as their official football equipment supplier, which saw some fantastic football played by Norfolk's elite youth teams. 
Latest Posts
Official Trophy Partner to Norfolk County FA
We are delighted to announce we have continued one of our longest standing partnerships with...