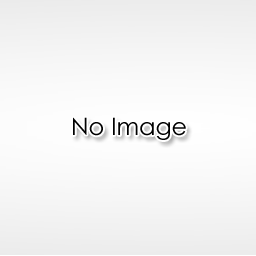 Thank you Tom Cockaday for dealing with my order so promptly and professional. Highly recommend this company :)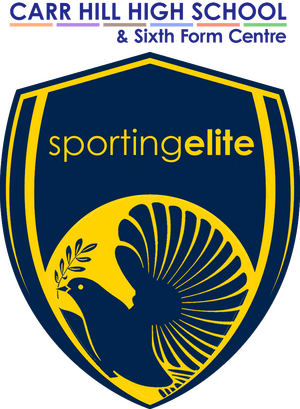 Leigh Doughty | PE Teacher & Sports Partnership Officer | Carr Hill High School
I can't recommend 4Sports group enough. A hard-working, dedicated team of professionals who liaise and communicate well and keep me updated with the progress of my orders. Carr Hill High School have used 4Sports for many years and have never let down. They go above and beyond to ensure we're happy. They've provided football, netball and rugby kits in addition to training kit for our Year 11 sports teams. Furthermore, when deadlines have been tight, they've supplied tour kit at short notice. Excellent service, fantastic people. Highly recommend!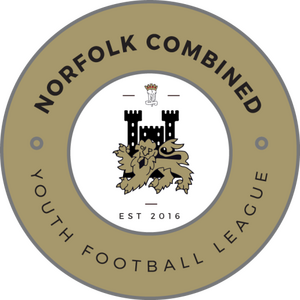 Norfolk Combination Youth League
We at the Norfolk Combination Youth League have been working closely with 4sports Group for the past few years , from kit suppliers to all our Trophy orders . We have seen this company growing to a well established company. Using 4sports group has been very good and fast on orders , but now with this great new website they have put in place will just make things even faster. Orders will be easy to process , so we at the league can work even closer with 4sports group.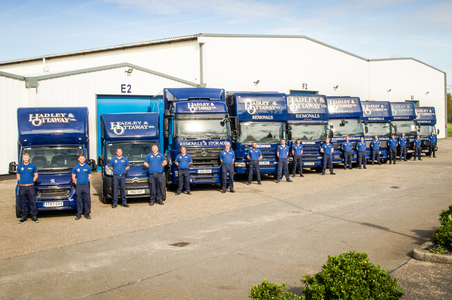 I would most definately recommend this company
'Hadley & Ottaway Ltd has been using the services of 4Sports for a number of years now who during that time have consistently met our demands for workwear that meets all of our requirements. Our staffs appearance is of paramount importance to us but their uniform has to be able to withstand the rigours of what is a physically demanding job. I would most definately recommend this company'
MD at Hadley & Ottaway Removals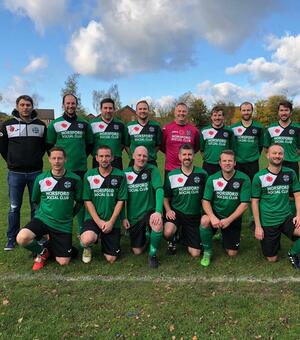 Their knowledge and expertise is second to none
The team at 4sports have provided fantastic service to Horsford FC for a number of years. We're proud of our partnership with 4sports who have supported the club with numerous events each year. Their knowledge and expertise is second to none, and provide a great finish first time, every time.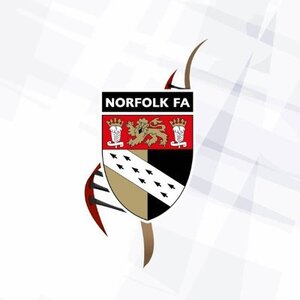 Delighted to work with 4sports
The Norfolk Schools FA is delighted to work with 4sports to ensure our players are kitted out well on a Matchday. As these boys are representing the best of Norfolk schools football, they need to look the part. Thanks to the 4sports team this season - they do.