February 2019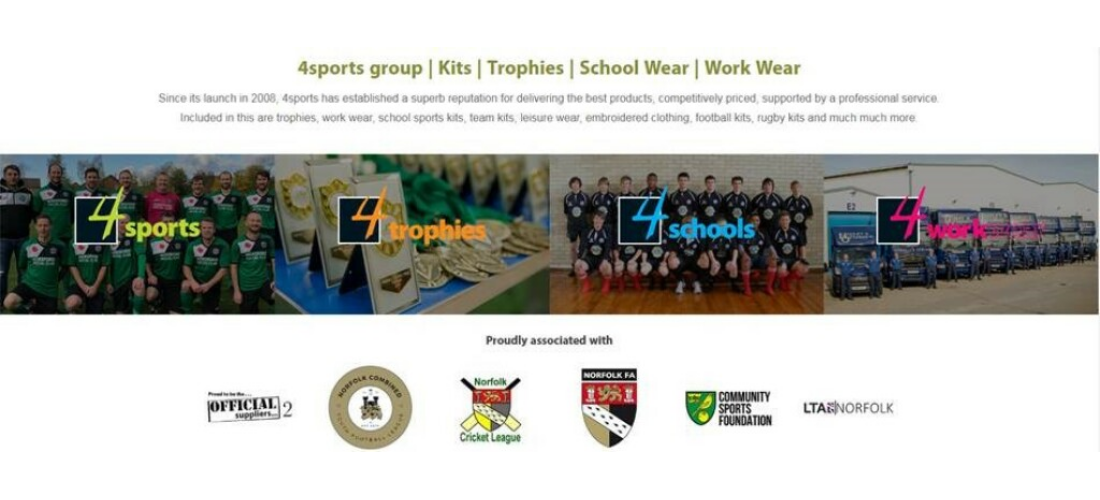 February continued a great trend set by January, with plenty of football teamwear, as well as a lot of cricket teamwear orders being placed. We had big trophy orders in from Norfolk FA and the NCYFL and the Norfolk FA U18s also made the National cup final for the second year running, quite some feat. We also got our first training ball stock drops from both Samba and Joma, check out our training footballs page for pricing and visuals. We also had the brand new Kappa teamwear catalogues in, as well as Surridge and Errea versions. Also, the website was completed and went live this month, and so far we have enjoyed some really positive feedback on the site. 
Latest Posts
Official Trophy Partner to Norfolk County FA
We are delighted to announce we have continued one of our longest standing partnerships with...