April 2019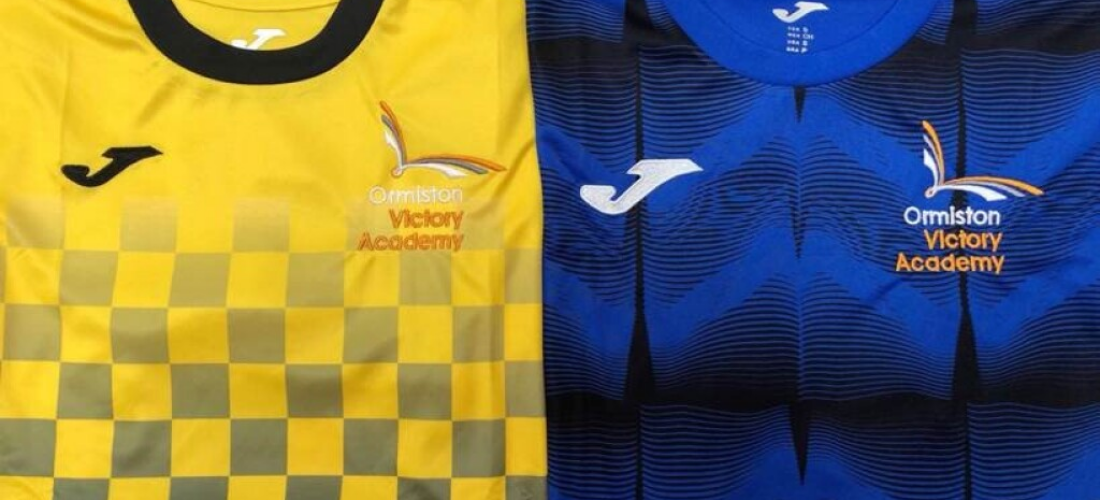 April saw the end of the season for many of our clubs, which meant a lot of trophy and award orders were coming in. 
We had many of our times clinch titles, avoid relegations and enjoy a successful season once again. 
Of course, we had some wonderful teamwear go through our workshop, a couple examples above. 
Cricket season kicked off in full flow, with lots of Cricket whites from Surridge and Adidas going through our workshop as well. 
The team were also guests of Norfolk FA for their County FA finals held at Carrow Road, the Senior cup in particular a spectacle to watch. 
We hope May continues to be a very enjoyable one from us here at 4Sports Group.