March 2019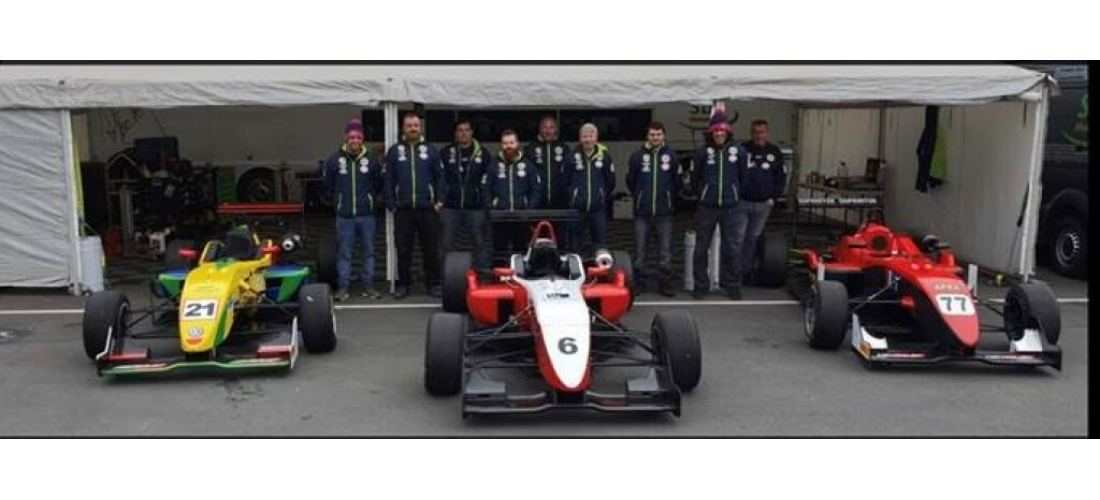 March saw us entering the month off the back of a very busy start to the year. 
We had a huge number of jobs going through, including a big order for Sprowston PE Kit, but one that stood out was in the above photo. Jimmy at Stanbridge Motorsport had some fantastic clothing printed up for F3 and GT Cup races held at Donnington Race Circuit. 
We have had a lot of trophy and medal orders coming in for Football end of season awards and have also enjoyed watching some of the NCYFL and FA county cup finals. 
We wish all of our clubs the best of luck in their end of season games